Using God's Words in HIS Will/Way
Mood:
flirty
Now Playing: Umma23
Topic: Psalm 12:6, 7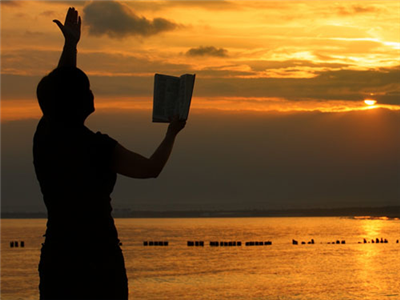 S.
Psalm 12:6, 7 The words and promises of the Lord are pure words, like silver refined in an earthen furnace, purified seven times over. You will keep them and preserve them, O Lord; You will guard and keep us from this [evil] generation forever.
O. To Keep: generally to protect, attend to, etc
To preserve: to watch, guard from dangers
God PROTECTS AND ATTENDS TO His words! He also GUARDS them and WATCHES what they will do.
A. Because God protects and attends to His own words, each time I repeat His Word, His interest and awareness perk up. Watching over His own words, which I have repeated out loud, He sees how they produce what they were intended to produce.
Just the idea that I would GET GOD'S ATTENTION with His very own words, lifts my spirit! If I use His words the way He intended them to be used, He will know that I desire to KNOW His will...and follow Him.
P. Father, help me to be a trusted 'doer of Your Word', in that I use YOUR Words for YOUR will!