The Trade-Up; Fake for Truth
Mood:
quizzical
Now Playing: Umma23
Topic: Mark 12:14-17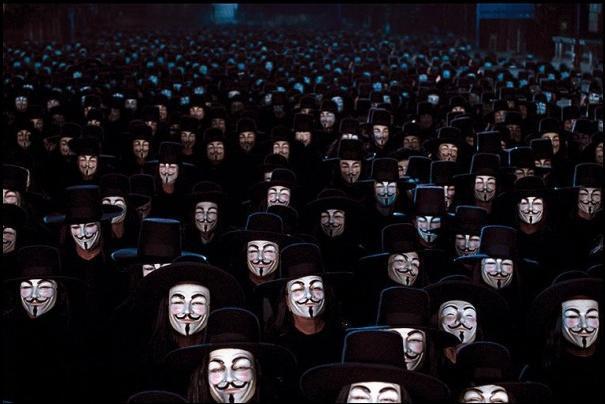 S.
Mark 12:14-17 (NKJ) 14 When they had come, they said to Him, Teacher, we know that You are true, and care about no one; for You do not regard the person of men, but teach the way of God in truth. Is it lawful to pay taxes to Caesar, ('severed') or not?
15 Shall we pay, or shall we not pay? But He, knowing their hypocrasy, said unto them, "Why tempt Me? Bring Me a penny that I may see it."
16 So they brought it. And He said to them, Whose image and inscription is this? They said to Him, Caesars.
17 And Jesus answered and said to them, Render to Caesar the things that are Caesars, and to God the things that are Gods. And they marveled at Him.
O.
These men, fake and acting as 'men of God', sought to catch Jesus in a breaking of God's Laws in order to make themselves look better in man's eyes. So they asked Him if they should pay taxes to Caeser or would that be putting Caseser before God. Jesus told them that what is owed to a man, pay to a man. What is owed to God, pay to God.
A.
Jesus saw right through these men. They were 'Pretenders; as actors on a stage'. What these men were really asking here was 'Should we reveal in public what we truly are on the inside?' Jesus told them to 'Give it to Me. I see who you truly are inside. I will change what is inside so that you can reveal it out in public'. This 'engraved image' is a parallel to the coin with Caeser's image on it. God created us in HIS image. We messed it up and no longer look like Him, inside or out. If we give our 'image' back to Him, through Jesus, He will form us, once again, into HIS likeness. We owe HIM and not man, for no matter how hard we try, we can not be what we were created to be by ourselves or through the teachings of men. We purchase our TRUE image by trading ourselves for our NEW image, created originally by God.
P.
Father, it's a trade-up from my old sinful self, to Your original creation of me. I want to trade-up, Father. Change me back to the original person You created me to be!