The 6th Sense
Mood:
lucky
Now Playing: Umma23
Topic: Colossians 2:3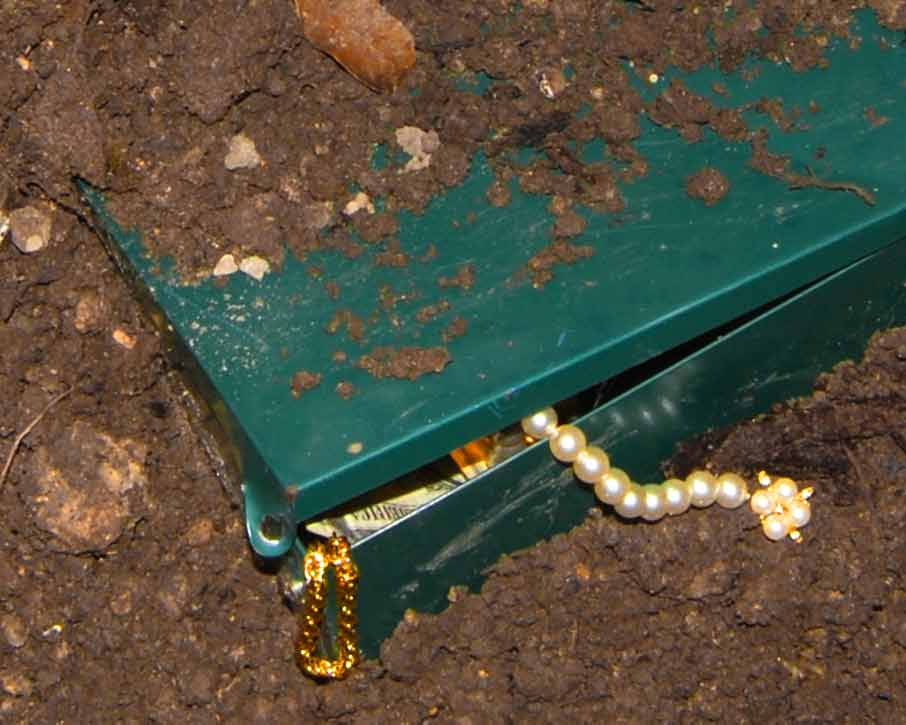 S.
Colossians 2:3 (AMP) In Him all the treasures of [divine] wisdom (comprehensive insight into the ways and purposes of God) and [all the riches of spiritual] knowledge and enlightenment are stored up and lie hidden.
O.
The full percise and correct knowledge and recognition of the hidden purpose of God's will (denoting the 'hidden sense' only in Believers) are in God and Christ. Concealed in this 'fixed, instrumental position (in our 'hidden sense') are where the valuables (the good and precious things) are kept. There 'valuables' are wisdom (broad and full intelligence) and knowledge (the understanding of moral living/Truth).
A.
Rabbinic writings say that those who believe in God have a 'hidden sense'. I believe that all Believers in Jesus have this 6th sense. It's an inner knowing and wisdom put inside our 'inner spiritual man' so that we can discern the greater wisdom and knowledge of God; His hidden secrets. We receive this 6th sense from the very Spirit of Jesus, after we ask Him to be the Master of our lives. We have the ability inside of us to know and discern more than the Unbeliever, because we are in contact with God's very own Spirit!
P.
Thank You Father for this very special treasure; Your wisdom and knowledge given to me by Your very own Spirit! Help me to give You glory in the pulling out of this hidden treasure. Show me how to use this treasure fully, Father.