We are the Centurions of Our Thinking
Mood:
incredulous
Now Playing: Umma23
Topic: Matthew 8:8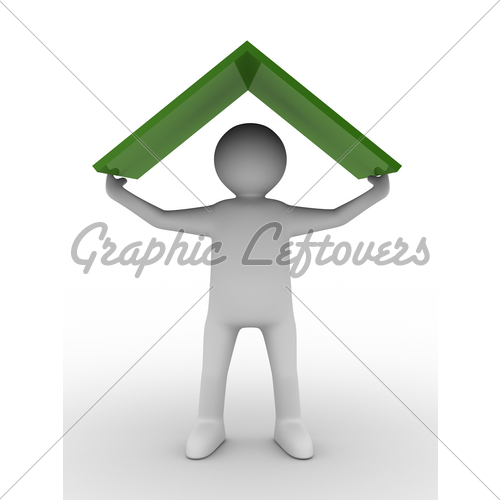 S.
Matthew 8:8 (NKJ) The centurion answered and said, Lord, I am not worthy that You should come under my roof. But only speak a word, and my servant will be healed.
O.
This man, who leads and guides into full measure (a captain of 100 men) those who are at his control, responded for himself, saying: "Lord, You who are my Supreme Authority, I am not ideal in design or purpose that You should think of me or reveal to MY mind ("under my roof") Your revelations, ideas, plans, imaginations or designs. But, merely make Your thoughts, ideas, purposes and designs known to me! In that way, my attendant...my mind and thoughts, will be free from errors and sins!"
A.
We Believers could be this Centurion because we ARE the captain of our thoughts...our 'attendants or servants'....all that we 'think'. When we Believers submit our thoughts and mind (soul) to Jesus, He reveals His plans, purposes, ideas and thoughts to our minds. We can then command the 'attendants' of our minds(our thoughts) to loose us from their influence of errors and sins in our lives! With the authority of Jesus, we are made free by using our spoken words over our thoughts. Faith in the 'spoken Word of God', as the Centurion in this scripture had, sets us free. We, as Commanders, speak God's Word outloud in faith over our own thoughts and we are set free, in the name (character and likeness) of Jesus.
P.
Father, Think with my mind. I want to know Your thoughts, plans, purposes and every imagination You have for my life! Teach me Your authority by and through Your Son, Father! For I want to think like Him! Teach me YOUR thoughts, Lord!