The Rescued are Favored
Mood:
bright
Now Playing: Umma23
Topic: Acts 28:1, 2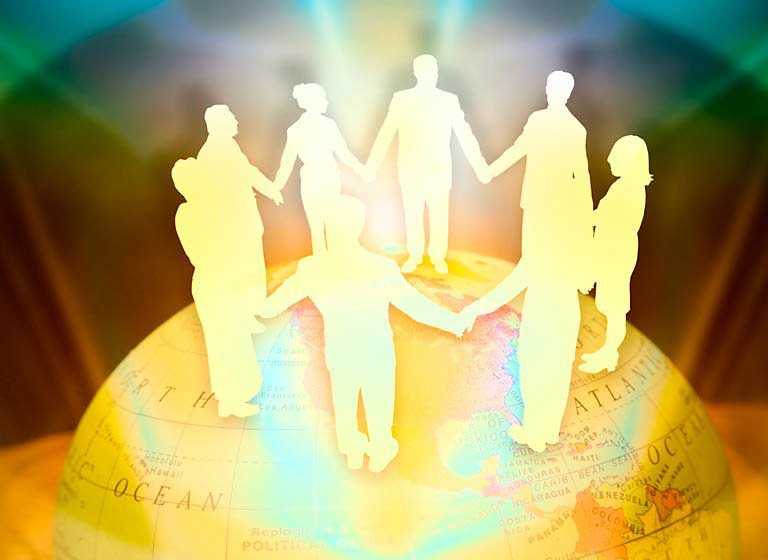 S.
Acts 28:1, 2 (NKJ) 1 Now when they had escaped, they then found out that the island was called Malta ("affording/furnshing honey").2 And the natives (Greek: 'foreigners') showed us unusual kindness; for they kindled a fire and made us all welcome, because of the rain that was falling and because of the cold.
O.
The men who were supernaturally rescued by God were now favored by 'foreigners' in their own land.
A.
Because I have been rescued by Jesus and am a free woman, God blesses me with His favor. Freedom just shines out of those who are saved. Many times in my life God's unexplainable favor pours out on me. And it usually comes from those who are attracted to the 'shine of Jesus'. They don't understand this 'shine' on us, but they desire this same freedom. Freedom causes God's favor to pour out from the un-saved on the saved.
P.
Thank You, Lord, for Your shine of salvation! Thank You for Your favor over my life.