An Empty House, Until.....
Mood:
incredulous
Now Playing: Umma23
Topic: Matthew 23:38,39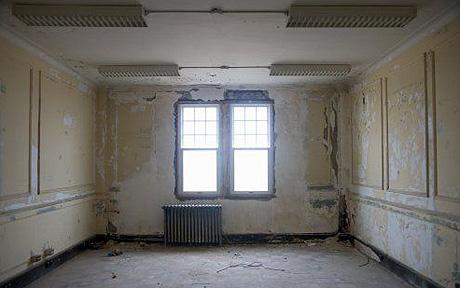 S.
Matthew 23:38,39 (NKJ) See! Your house is left to you desolate; for I say to you, you shall see Me no more till you say, Blessed is He who comes in the name of the Lord!
O.
LOOK! You, as the place that holds My presence, are allowed to be lonely, uninhabited and wasted. For I, Jesus Christ, am telling you that you won't discover or understand Me and who I am until you know in your mind and heart that I am to be celebrated in praises and am favored by God. When you know in your mind and heart that I hold all the charactistics and authority of God, then you will know ME!
A.
I was a wasted, lonely person...my spirit and soul was empty...until I KNEW who Jesus Christ was in my heart and my mind. When I knew with understanding that Jesus IS God, and holds the authority and characteristics of God and then spoke these understandings outloud...gave my thoughts a voice...then He came and filled my empty spirit and soul. He came to live inside of me and to change me from the inside-out in order to please His Father, and my Father....God, so that I could have a personal relationship with the Creator of the Universe!
P.
Thank You, Father, for sending Your Son, to bring me into knowing You! Thank You, Jesus, that because of You and all You did for me, I can know who YOU are...You are GOD! I am so glad that I know God because of YOU, Jesus!