Stomping Out Offense with Visual Training
Mood:
surprised
Now Playing: Umma23
Topic: Acts 24:15, 16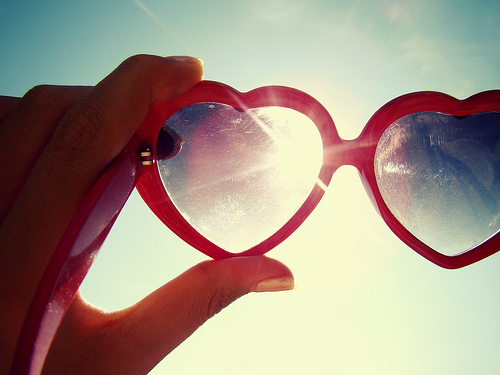 Scripture
Acts 24:15, 16 (NKJ) This being so, I myself always strive (train, to form by art) to have a conscience without offense toward God and men.
Observation
Paul is saying here that both he and his accusers agree that the dead will be risen, both the righteous and the sinful. This sorta puts the righteous man and sinful man on equal terms in that both the sinful and righteous will be judged. After we are risen, we are separated...the just and the unjust; two lines will form. The goats vs. the sheep. But until that time, we will be in the same line. In that same line, which is in THIS present time, we have no place in our lives to judge others. We are to ONLY see the good in others; actually train our minds to SEE only GOOD. In this way, we don't pre-judge ourselves or others wrongly and cause ourselves and others to stumble with our wrong judgment.
Application
I HATE offense/pre-judgment. It makes me feel terrible! This scripture tells me how to get rid of taking on offense. It says to train my mind to only see the good in people; to put on the 'rose colored glasses of God' in order to see through love. In this way, no offense or judgment can take a stand in my thinking. I will have 'God's eyes' and can see through love (only good traits) and not what is offensive to me!
Philippians 4:8 says:...whatever is true, whatever is worthy of reverence and is honorable and seemly, whatever is just, whatever is pure, whatever is lovely and lovable, whatever is kind and winsome and gracious, if there is any virtue and excellence, if there is anything worthy of praise, think on and weigh and take account of these things [fix your minds on them].
THAT is what I need to train my mind to do straight out of God's Instruction Book! THAT stomps out offense!
Prayer
Father, I ask that You open my spiritual eyes to only the good in others. I pray Philippians 4:8 over my life, Father. Blind me to judging and help me in my training to stomp out any offenses that I may take on or give to others.