Lump of Dough
Mood:
lazy
Now Playing: Umma23
Topic: Psalm 37:4-6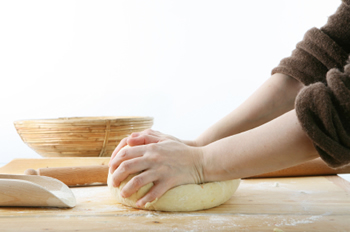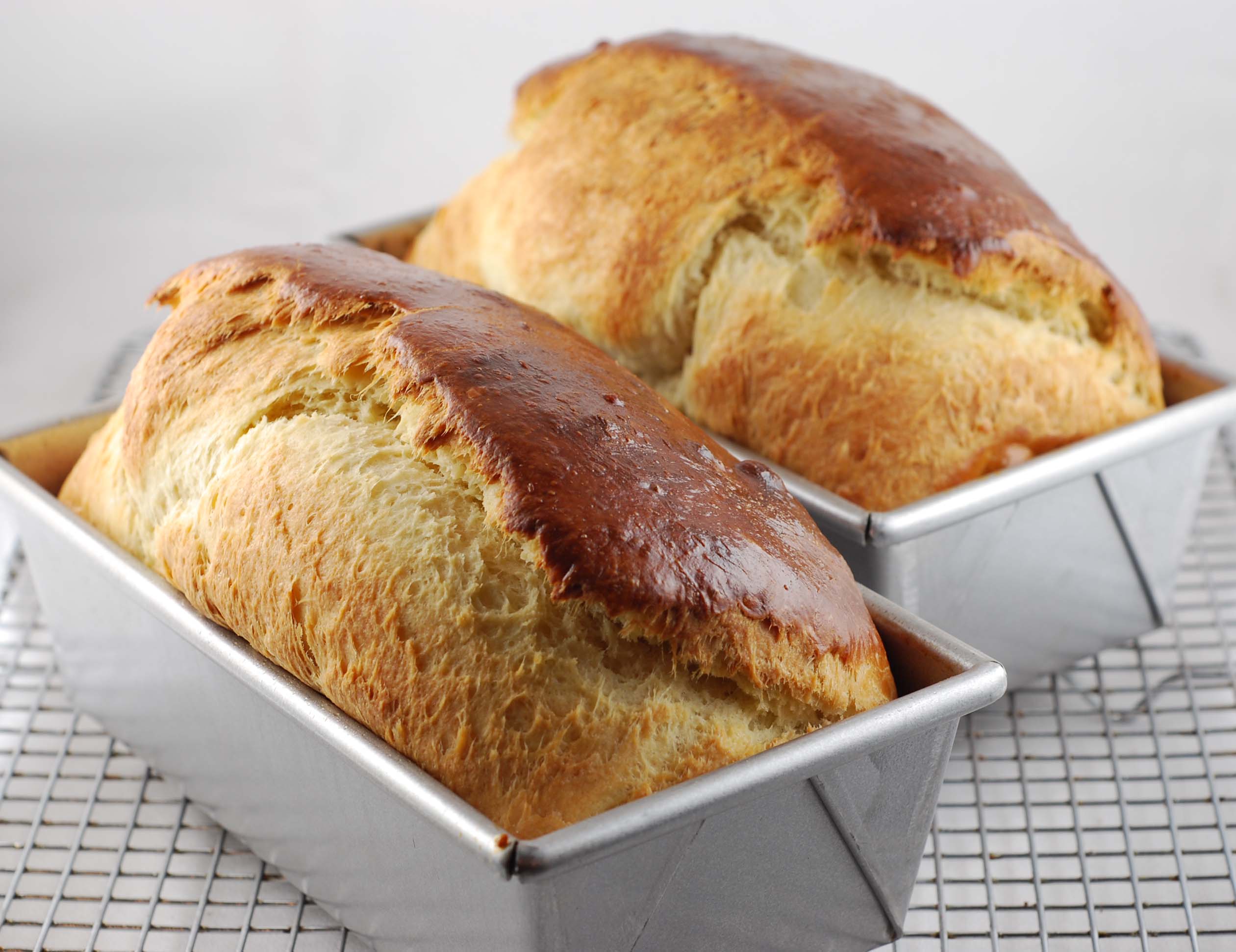 S.
Psalm 37:4-6 (NKJ) Delight yourself also in the Lord, And He shall give you the desires of your heart.
O.
When I am pliable, delicate toward God, He will fill up my inner man, my soul, with all that I lacked within me from the beginning. All that my inner man desires will be made full.
A.
Picturing myself as a mound of pliable dough, I can only be molded into a loaf of usable bread if I am soft and fragile. God is the Bread-Maker. He knows I desire to become 'bread' because that was why I became 'dough' in the first place. Only HE can make me the completed product. And only I can allow Him to complete me. This fullfills the desires of my inner self, that which I was born longing for deep within me. This is the only way that I can be completely satisfied and the 'Jesus shaped hole' within my spirit be filled up. Only by being 'delicate' can I be molded into full completion; full purpose.
P.
Father, You alone know what I need to be fully satisfied within and completed. Keep me always pliable, Lord, and with no pride, so that my choice will always be Your hands kneeding me into the completed product; Your full purpose for me.