Who Am I?
Mood:
quizzical
Now Playing: Umma23
Topic: 1Corinthians 9:1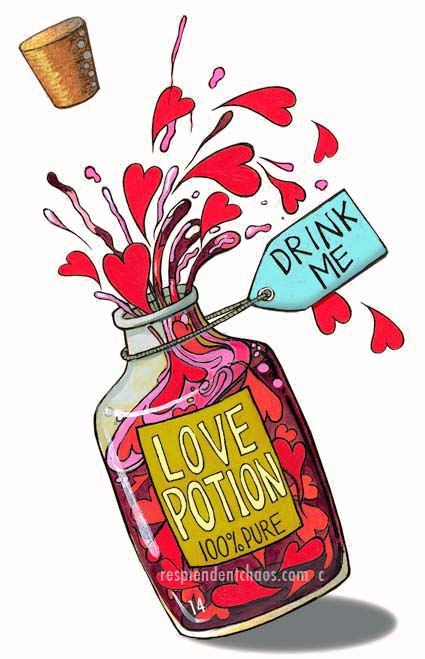 S.
1 Corinthians 9:1 (NKJ) Am I not an apostle? Am I not free? Have I not seen Jesus Christ our Lord? Are you not my work in the Lord?
O.
Paul is confirming who he is to the Corinthians ('satisfaction'), just so they know his NEW reputation vs. the old one. He's says he's 'one sent on a mission', a messenger and an ambassador. He is not a slave but is unrestrained by the yoke of the Mosaic law...he's FREE! He has the reputation of being free! He has become acquanted with Jesus by having experiences with Him. Paul has attended Jesus and seen Him with his own eyes and his mind. Because of this, the church of Corinth ('satisfaction') have become Paul's assignment; his business. Paul is an instrument of Jesus, as Paul rests in what Jesus already completed; the cross.
A.
This scripture stood out to me because Paul is confirming who he is and teaching 'satisfaction' (Corinth). I am searching for who I am as just ME...and seeking satisfaction in my life.
Like Paul, I am FREE from the Law. I have experience Jesus, resting in what He has done for me (freed me, intercedes for me, conquered death for me, defeated satan for me, covers my sins, makes me the victorer, gave me the job of continuing on the same 'mission' He had on Earth, loves me no matter what). Like Paul, I attend Jesus and am His instrument. Like Paul, I've SEEN Jesus and I experience His Spirit.
Who am I?
I'm just like Paul! I'm freed, and as Jesus' instrument, I am on a mission to be satisfied, showing myself as the 'satisfied' to others.
P.
Father, Thank You for Your Son, for in Him I can be all You created me to be; free and completed/satisfied! Thank You that You have gave me Jesus as my Way!