Right Thinking = FREEDOM
Mood:
incredulous
Now Playing: Umma23
Topic: 2 Corinthians 3:17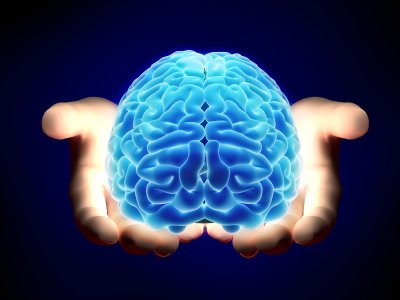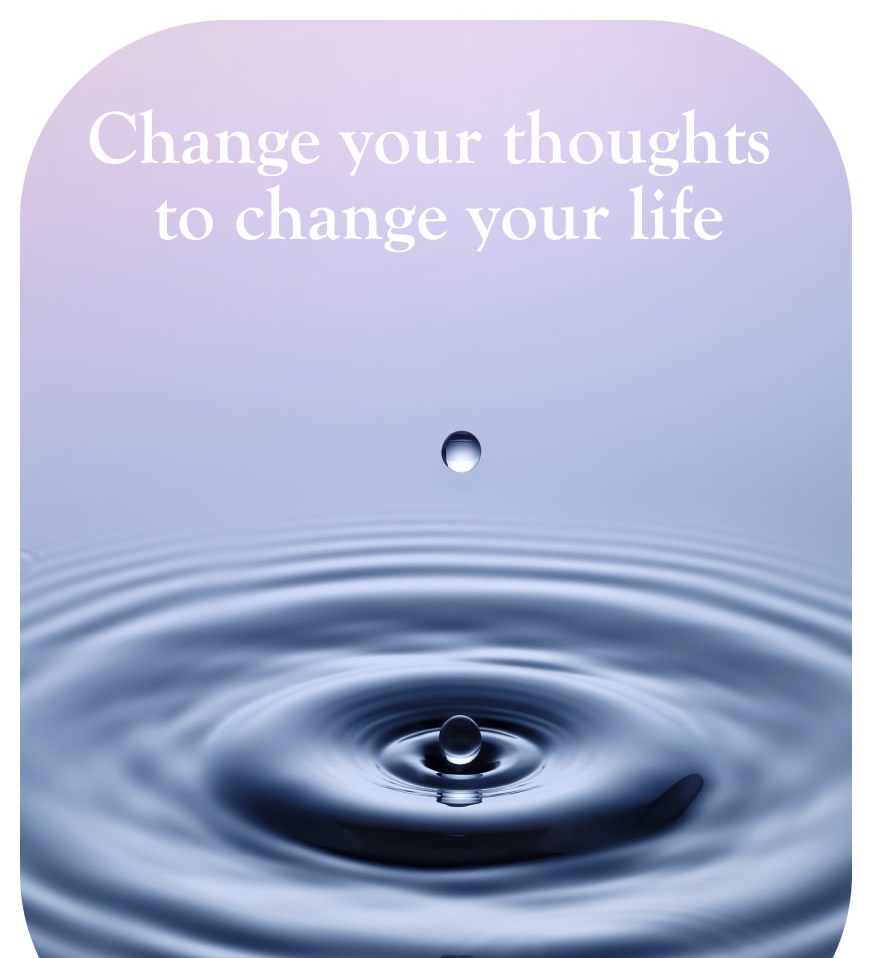 S.
2 Corinthians 3:17 (AMP) Now the Lord is the Spirit, and where the Spirit of the Lord is, there is liberty (emancipation from bondage, freedom).
O.
Now, the Master/Controller (Lord) is the Mind/Soul (Spirit), and where the Mind/Soul (Spirit) of the Master/Controller (Lord) is, there is freedom, deliverance and liberation (liberty).
A.
What this is saying is that the 'mind' is the master and controller of my whole person. Wherever I set my thoughts, that is what will control me. I can actually have the 'mind of Christ' IF I set my mind on His mind. But if I allow my mind to think on something or someone MORE than on Jesus, then THAT THING will be my 'controller'...my 'master'. That whatever I set my thoughts on, that will either free me or put me into bondage. It's MY choice. God has given me the power to choose. I choose FREEDOM...I choose the Mind and Spirit of JESUS!
P.
Help me, Lord, to wrap my mind around Yours. Help me to think with YOUR thoughts! Let Your Spirit rule mine, Lord, for I want Your total FREEDOM!