The 'Spiritual-Frontier"
Mood:
hungry
Now Playing: Umma23
Topic: Mark 7:24
A 'SPIRITUAL FRONTIER'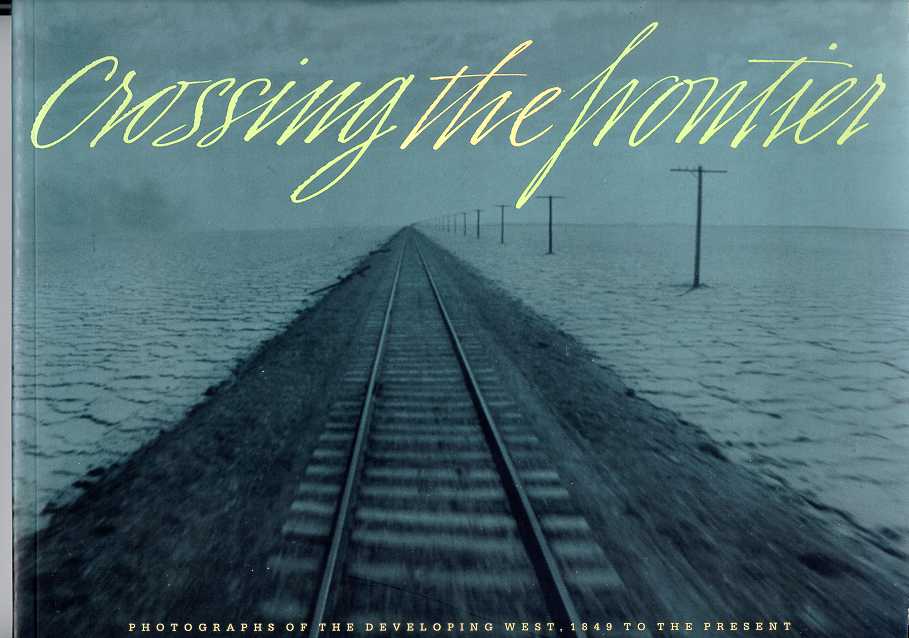 S. Mark 7: 24 And Jesus arose and went away from there (away from the the crowd) to the region (frontier...an undeveloped area, a field of discovery or research) of Tyre (strength) and Sidon (hunting...searching). And He went into a house (abode; residence...the act of residing in a place) and did not want anyone to know [that He was there]; but it was not possible for Him to be hidden [from public notice].
O. Jesus is my example.
In this scripture Jesus 'stands away from the 'crowd', in searching for the things of God and not of man or their influences.
Jesus then 'resides' in this state of mind, in the state of 'frontiering'/searching.
BUT IT WAS NOT POSSIBLE FOR HIM TO HIDE FROM THE PUBLIC THAT HE WAS ON A "NEW SPIRITUAL FRONTIER"; THAT HIS HUNGER FOR MORE OF HIS FATHER BROUGHT HIM MORE STRENGTH AND CLOSENESS/UNDERSTANDING OF GOD.
A. I SO desire to be like Jesus. I desire that He would fill me so full of Himself that I can not contain Him; that He would spill out of me because He fills me to overflowing. To hunger for more of Him, to search for His strengths and hold these things 'just between the two of us', is where I am to stand. IT IS MY OWN 'SPIRITUAL FRONTIER'. Searching for 'undeveloped places' inside of me and finding 'undeveloped strenghths' to be strengthened by Him, is the 'frontier' I long for!
P. To be standing on the 'spritual frontier', Father, is what I desire! Fill me with more of Your Son. I hunger for the undiscovered spiritual things that I've never known; a place others would know were in me because of YOU.