Juicing the Hurts
Mood:
special
Now Playing: Umma23
Topic: Psalm 56:8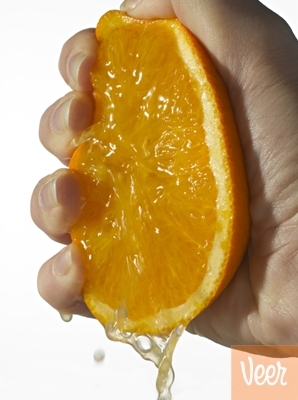 S.
Psalm 56:8
You number my wanderings; Put my tears into Your bottle; Are they not in Your book?
tears=juice, essence, spirit....produced by squeezing
bottle=a 'containter' for holding liquid and made of skin (the human body)
book=to remember, recount, enumerate
O.
God keeps an account of our 'waverings'...the times we had compassion and pity on others and the times we didn't. Our 'tears of compassion' come from our 'hurts' inside. These 'hurts' are squeezed out of our spirit, when we have compassion on someone, and become a new part of our spiritual character; a new attribute/trait for our spirit. These 'hurts' are the 'juice' of a new spiritual character trait, adding to our spirit more goodness and righteousness. These spiritual traits are placed into our human body (God's 'bottle made of skin'). God then writes them on His memory...in His 'book'...so that there is evidence of our 'deed of compassion'. (I'm thinking this is 'evidence' for us when the 'Accuser/Satan' comes against us with accusations)
A.
I love this thought; God uses my hurtings to give me new spiritual traits and new personal character features! What remains of my hurtings (the juice) is turned into something that ADDS to my spiritual character. Then God uses these as evidence against the Accuser! God uses my 'hurtings' in so many ways! He has a plan for my total life...each and every step I take is used to bring me into a life like Jesus'. Each pace I take is used to bring my transformation into who Jesus is.
WOW! What a God I have!
P.
Father, how amazing Your plan is for each of our lives. Give each Believer eyes to see and understand the WHY'S of each hurt, Father. Help us to know Your evidence from these hurts...that we would SEE them as evidence and NOT as hurts. Build my character and understanding, Lord, on the juice of all my hurts!...and THANK YOU!