The WARN TRACK of Deceit
Mood:
incredulous
Now Playing: Umma23
Topic: Romans 16:19,20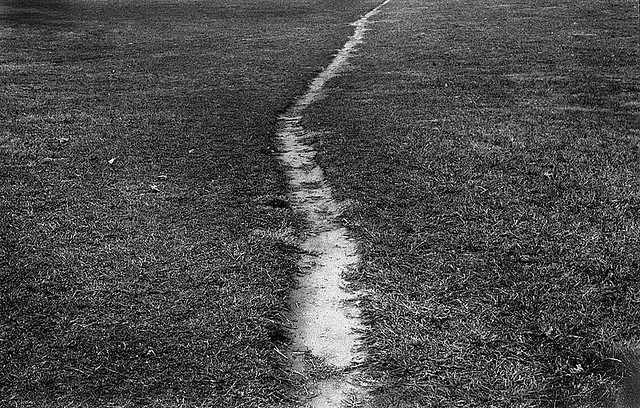 S.
Romans 16:19,20 (AMP) ... I would have you well versed and wise as to what is good and innocent and guileless as to what is evil. And the God of peace will soon crush Satan under your feet....
O.
What Paul has in mind for us during troubles is that we would know what is useful and beneficial to us through skilled and cultivated learning; that the cultivated learning we have isn't mingled with useless or harmful knowledge.
He wishes that God would shatter the 'worn track' that Satan, the Accuser, uses on us, over and over.
Paul wishes that we would walk over that 'worn track of accusations' quickly, while stay in that 'quick walking' possition.
A.
Satan is known as 'the Accuser'. He likes to put thoughts in our mind that aren't true. He knows what our 'thought weaknesses' are and uses those thoughts over and over...a WORN TRACK.
Paul tells us that we can know the truth about satan. We can, through living our lives, learn from events in our lives, the events that satan uses to lie to us. We can become wiser than him, knowing his tactics. We can also believe satans lies, causeing us to get stuck in the 'WORN TRACK' of deceit.
BUT Paul also says that we SET the possition of walking quickly OVER that WORN TRACK of deceit. We, through using the wisdom and knowledge of walking through our lives (looking back on how satan has deceived us before, and learning from that) we can know satan's tactics and QUICKLY WALK OVER HIS LIES!
P.
Holy Spirit, I pray that You would remind me of satan's tactics in my life and that I would SEE what he uses to lie to me. Father, help me to quickly walk over that WORN TRACK of deceit using the wisdom You reveal to me through my life.