Partnering with God; Our Starting Point of Completion
Mood:
accident prone
Now Playing: Umma23
Topic: Phillipians 1:6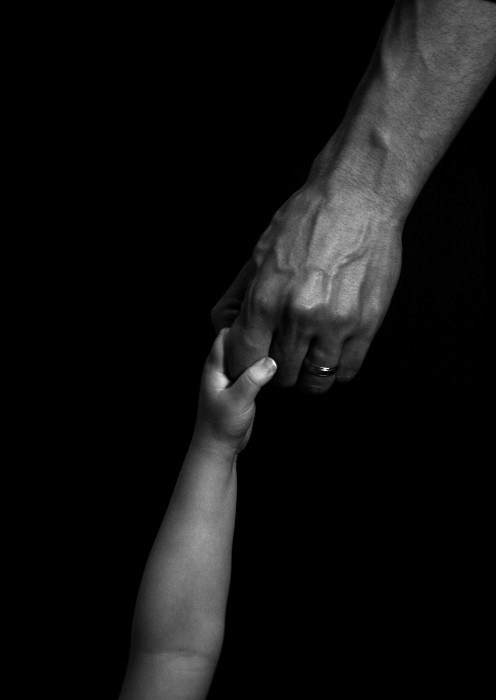 S.
Philippians 1:6 (AMP) And I am convinced and sure of this very thing, that He Who began a good work in you will continue until the day of Jesus Christ [right up to the time of His return], developing [that good work] and perfecting and bringing it to full completion in you.
O.
In being inwardly certain that our partnership with God is advancing the 'Good News', and that it is a 'fixed time and positon' set by Him with His purpose for us, we know that He will use us for this purpose. This 'time' (NOW) is God's starting point for us. God will finish completely what He intended for us, right up to the defined time when Jesus returns to receive His bride unto Himself.
"The work of grace is but begun in this life; it is not finished here; as long as we are in this imperfect state there is something more to be done." (Matthew Henry Commentary)...
"...but not without their cooperation and partnership." (Roberts Word Pictures)
A.
Our Pastor says this all the time: we are just getting started here on earth...THIS is the beginning of our journey to eternity. It's AFTER we are dead in body but totally alive in spirit, that we will be 'completed'. Our part is to do the works of spreading the TRUTH and 'partnering' with Jesus while we are here on earth. Being completed in knowing it 'all' will be done after we are with Jesus. All our questions will be answered as we sit at the feet of Jesus. He KNOWS ALL. THAT'S how we will be complete, finished and FULL! At the feet of Jesus!
P.
Father, thank You for my purpose NOW, on this earth. I pray that my heart would always partner with Yours, making me always willing to be part of Your plans, so that I can go as far as I can go, here on this Earth.