Your Life is Proof of 'Changing Your Mind'
Mood:
incredulous
Now Playing: umma23
Topic: Matthew 3:8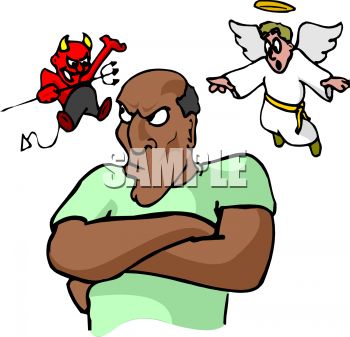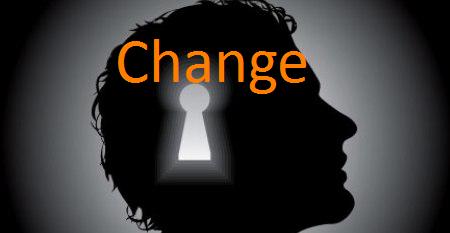 S.
Matthew 3:8 (AMP) Bring forth fruit that is consistent with repentance [let your lives prove your change of heart];
O.
Having been warned of the 'wrath to come', the Pharasees and Saducees came to John. John told them that they needed to produce results in their lives that showed they had 'changed their minds'; the result of obeying their consciences. This would be the 'fruit' of their feeling of remorse for their sins. This 'fruit' or a 'changing of their minds' would show in the way they lived their lives.
A.
When I feel bad about something, that's my conscience telling me that something isn't right. It's then my choice to change my thinking and putting that thinking into my life's action. I need to change my thinking to what God's word says is the right thing to do. When I change my thinking, my life should change in that same direction. If it doesn't, then something isn't true...isn't right. The way I live should be the way I think. For I have the 'mind of Christ'....what could be better than to 'think like Jesus'? Allowing Jesus to have my thinking is to think 'higher thoughts' and to think righteously. This is the beginning of 'repentance' and living the way Jesus thinks. This is living and thinking the right way.
P.
Jesus, help me to think like You. Show me how to give You all my thoughts, for I am to 'have the mind of Christ'. Then help me to live my life in YOUR way, Sweet Jesus! Holy Spirit, will You help me in this? In Jesus' name I ask this.