Our Joy Delights God!
Mood:
happy
Now Playing: Umma23
Topic: Psalms 149:1-4 (MSG)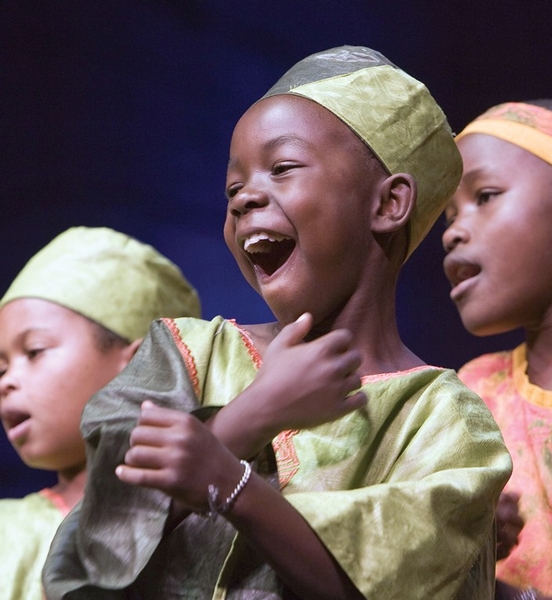 S. Psalm 149:1-4 (MSG) Hallelujah! Sing to God a brand-new song,...And why? Because God delights in his people,...
O. We are to 'sing a new' song in order to 'repair, rebuild and renew' ourselves each day. Fresh joy each day as we go through a new day...all because God delights in us!
A. Every new day, God wants me to have NEW joy! This gives Him delight. Because I want to please Him, I need NEW joy everyday. Joy comes from thankfulness. Each morning I want to look for something that renews my gratitude to God. This raises up in me NEW joy, fresh happiness that reveals God's love for me. Just like a father, My Father rejoices in my joy!
P. Father, I pray for NEW gratitude each morning. I pray for NEW joy in YOU! I want You delighted in me!