Sharing Burdens
Mood:
a-ok
Now Playing: Umma23
Topic: Galations 6: 2, 3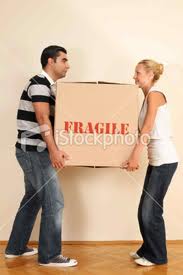 S.
Galations 6:2,3(NKJ) Bear one anothers burdens, and so fulfill the law of Christ. For if anyone thinks himself to be something, when he is nothing, he deceives himself.
O.
Our reputation isn't certain when it comes to others 'seeing who we are in Christ'. If we think it is, than we are 'delusional'. We need to complete the faith, the moral instruction and especially, the love of Jesus. We can only complete these in ourselves by USING them. We use them by walking side by side with other Believers, sharing, equally, the troubles that they carry. This truly shows the Jesus inside of us.
A.
Who I am in Jesus isn't done revolving yet. It never will be, but I need to continue walking through my life using all He has taught me in order to become more like Him. If I think I'm 'getting close' to having the reputation Jesus had, I'm delusional...I'm misleading my mind.
Supporting other Believers is one way to become more like Jesus...and a VERY important one. Walking through life, standing side by side with other Believers, means sharing their troubles...EQUALLY, and as if they were my own. Using what Jesus has taught us, especially His love, gives us Believers a 'Jesus Reputation'. And we, students of Jesus, are to be KNOWN for our love!
P.
Jesus, help me to be like you. Help me to love my fellow Believers as You do. Show me how to share their burdens as if they were my own and walk, side by side with them in love and care.