Our Secret Place
Mood:
hug me
Now Playing: Umma23
Topic: Psalm 91:1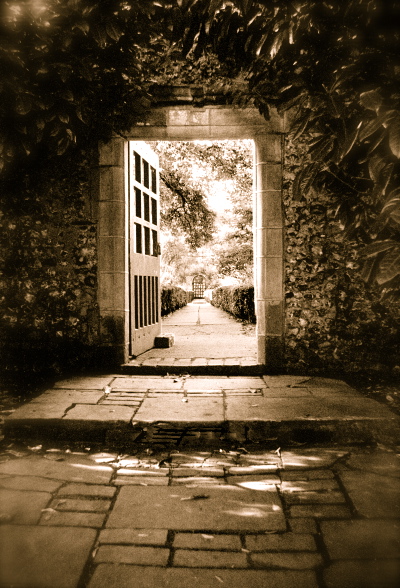 S.
Psalm 91:1 (NKJ) He that dwelleth in the secret place of the Most High Shall abide under the shadow of the Almighty.
O.
The person that practices going under the protection of the "Upper Most and Most Powerful God", El Shaddai, will stay permanently in the rest of His protection. In this place of personal secrecy, He hovers over us in order to 'submerge' us in Himself as we pass through this temporary life.
A.
God SO wants us to be protected! He knows how hard this life on earth can be! So He gives each and every one of us a spiritual 'place' to go in Him; our personal 'Secret Place'; a place of rest and protection that we can hide in anytime. But we have to PRACTICE in order to 'get there' and 'abide' there. We have to practice submitting our hearts and our minds to Him and allow HIS thoughts and His Spirit to reach us from the inside.
Because we are human, this can be hard. But God knows this. As we practice getting closer to Him, listening to Him, thinking on Him, we have the ability within our own selves to hide in the shadow of His wings/protection. All of Psalm 91 tells us of this 'secret place'. It's our 'how-to' guide to find our personal 'secret place' with our Most High Almighty God...our El Shaddai!
P.
Father, I thank You for having the foresight in all that we will need! I thank You that You have provided each one of us a personal inside place to nestle into Your arms and rest and be protected in You. Thank You, Father, for Your Secret Place!