Heart and Mind of Jesus; ASK and SUBMIT
Mood:
quizzical
Now Playing: Umma23
Topic: Philippians 2:5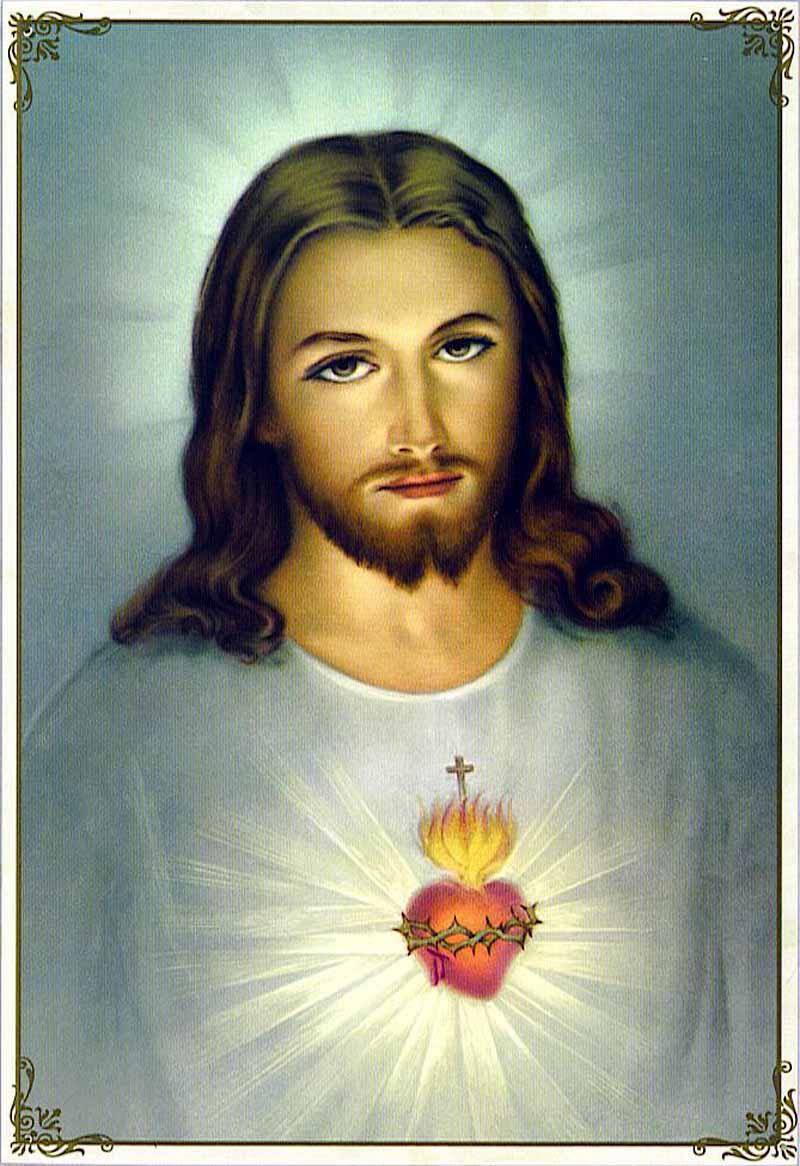 S.
Philippians 2:5 (AMP) Let this same attitude and purpose and [humble] mind be in you which was in Christ Jesus: [Let Him be your example in humility:]
O.
Paul is telling the Philippians to silent their own human hearts and minds and to think and feel like Jesus! They are to strive to do this, seeking the heart and mind of Christ, for His heart and mind only thinks and feels on the things that please His Father. His heart and mind is full of love and compassion for others.
A.
Human minds and hearts can not think or feel like Jesus. It takes Holy Spirit to put the mind and heart of Jesus into us, igniting these qualities into action. We can not do this by ourselves, but need the supernatural power of God, His very character and essence, to help us think like Jesus, feel like Jesus and act like Jesus. I KNOW this can be done, because when I ask Holy Spirit to help me to have the 'mind of Christ', I think differently. When I ask for the 'heart of Jesus', I receive a softer heart of compassion for others. It's all a matter of asking and the submitting to what Holy Spirit will put into our hearts and minds. A matter of ASK and SUBMIT!
P.
aHoly Spirit, I am asking for the mind and heart of Jesus. Help me to crave and seek all that Jesus' mind and heart have. Show me how to hunger more, spiritually, for Jesus' character, His name, and all He stood for. Then I pray that You would strengthen my heart to submit to You, more and more.