Fully Seen, Nothing Hidden...Only TRUTH
Mood:
surprised
Now Playing: Umma23
Topic: 2 Corinthians 13:5,8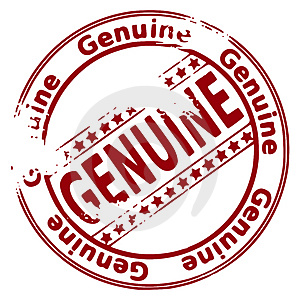 S.
2 Corinthians 13:5,8(NKJ) 5.Examine yourselves as to whether you are in the faith. Test yourselves. Do you not know yourselves, that Jesus Christ is in you?unless indeed you are disqualified.....
8.For we can do nothing against the truth, but for the truth.
O.
This scripture is telling me to KNOW MYSELF and know who I am in Jesus, for He IS Truth; to be truthful to myself. I am to get to know myself, intimately and truthfully, because Jesus lives in me as Truth. To know myself truly, is to know that Jesus, the Truth, is in there!
A.
I am to scrutinise myself, looking at every minute detail, to see if I am worthy of Jesus within me. I am to search for truth and the REAL STUFF inside myself. I am to ask myself if I am allowing Jesus to do EVERYTHING deep inside of me, or am I stopping Him from the fullness of what He can do in and through me? Am I allowing TRUTH to show or am I hiding?
Am I living in full view of all eyes with nothing hidden? Am I truly full of integrity, ability and character that can be totally relied on by others?
Does God have confidence in me and can He see Truth inside of me?
Looking back over my life as I went through hard times and tests, did I come through without leaving deceit or scars? Do I SHOW everything, all truthfulness? What did I learn about myself during those times? Did I let Jesus show through me? Or did I hide Him and not allow His fullness of love and mercy and truth to show through me?
Getting to know who I am in Jesus is getting to know my ability and power through Him; His Truth. The proof is in the results of my life and my actions. The proof of who I am in Jesus is the fruit of my life and my living. TRUTH and what is truly REAL!
P.
Father, help me to know myself. Help me to see with clear vision what needs to be changed in my life. Show me the truth of me, Lord. Show me how to allow Jesus to be seen in me with nothing hidden. I pray for clear vision, Lord...with nothing hidden.