Glow in the Dark Battle Armour
Mood:
incredulous
Now Playing: Umma23
Topic: Romans 13:12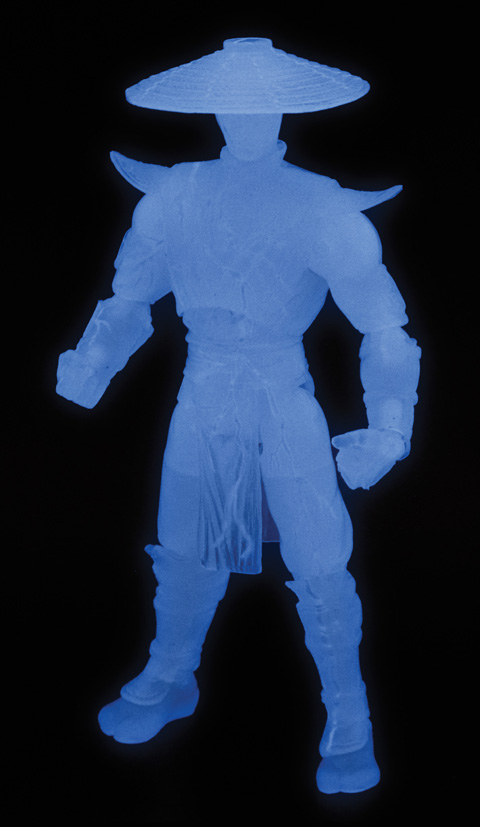 S.
Romans 13:12 The night is far spent, the day is at hand: let us therefore cast off the works of darkness, and let us put on the armour of light.
O.
As a result of work ceasing, and our weariness giving up to falling to sleep...and that these things grow with time....as a result of these things, the set time to abstane from these is ready and imminent. We are now to put aside these 'products/results of blindness'..the 'shade that causes blindness to intercept the Light'.
It's now the time to invest in proof of God/the Light. It's time to BE the clear evidence of God. it's time to clothe ourselves as the 'instrument of warfare' and of the 'power of understanding moral and spiritual truths'.
A.
This scripture is saying that time has caused humanity's 'work and weariness' to grow; we think we have to work to get into God's good graces and grow more and more tired with this work as time goes on, working harder and harder and growing more and more tired. This causes us to be blinded to God's truth, obscuring our spiritual vison. But God says NOW is the time to become His proof that we KNOW morality and the Truth! Now is the time to put on that armor that helps us to fight the darkness. That armor is moral Truth! This gives evidence of God and we become that evidence. We become the Light because we hold the Light inside of us.
P.
Make me YOUR evidence, Lord! Clothe me with Your shining armor of Truth.