Prepare for Opportunities
Mood:
hungry
Now Playing: Umma23
Topic: Ephesians 5:15,16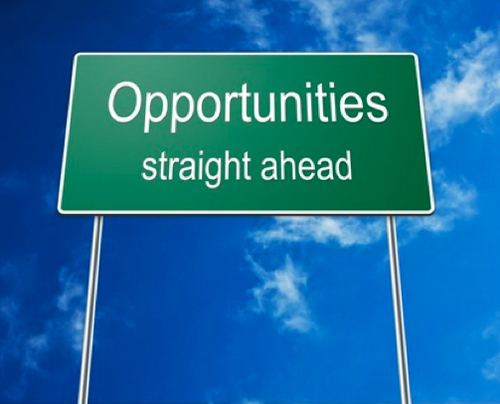 S.
Ephesians 5:15,16 (AMP)
Look carefully then how you walk! Live purposefully and worthily and accurately, not as the unwise and witless, but as wise (sensible, intelligent people), Making the very most of the time [buying up each opportunity], because the days are evil.
O.
Discern, accordingly, in what way you regulate your life, making due use of your opportunities of life. Be cautious and wary of those opportunities, and not in the manner of being unwise, unskilled or unlearned, but in the manner of forming the best plan for those perfectly placed opportune times and then using that plan for the best means of execution/action. Make wise and sacred ('set apart for this specific use') choices for these opportunities. Do what is good. then your 'well doing' and you 'zeal for doing good' will be the 'purchase money'by which you make those times of 'opportunities' your own. This is a fixed and set time...a 'due season'...set in this time especially for you because these are times of 'diseased and blinded' spirits and souls; a time of hardships and labours.
A.
I know I am to be watchful for any opportunity God sets before me. He has chosen every season of my life for a purpose. When the opportunity, the 'set portion of time', is layed out before me to do good, I am to DO good! Because of this season that our country is in, a season of being 'blinded to knowing God's love' and a 'blackness and diseased soul'...a diseased world...our good stands out. Light shines very bright in the darkness in this season. And good will always overcome evil! Opportunities to shine our Light today are endless. And we 'buy' more opportunities to shine the Light by using each opportunity, one at a time.
My plan? To SHINE with the heart of Jesus into the opportunities set before me by God; to love with Jesus' heart, to hold others with Jesus' arms, to encourage with Jesus' words, to shine with the hope of God!...and anytime, anywhere that God sets that opportunity before me, with a prepared and watchful heart.
P.
Father, prepare me for Your 'suddenlys'. Fill me with Your wisdom and planning so I can shine the Light of Jesus into others at each and every opportunity that You have set before me. Show me how to always be 'good'.