The Hope of Real Living!
Mood:
bright
Now Playing: Umma23
Topic: Romans 6:7,8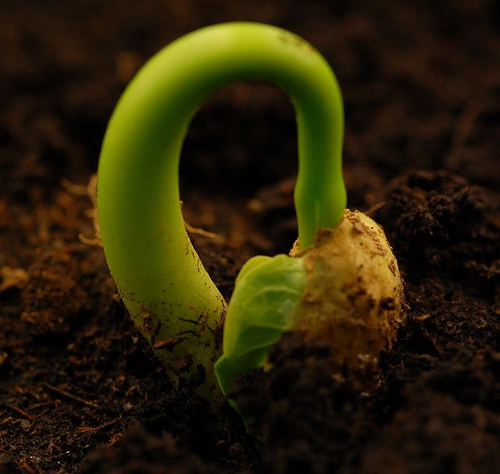 S.
Romans 6:7,8 (AMP) For when a man dies, he is freed (loosed, delivered) from [the power of] sin [among men].8 Now if we have died with Christ, we believe that we shall also live with Him.
O.
For he that has completed his life and has come to an end, is innocent and just from the mistakes of the living.
Beyond this statement, if we have been completed and have come to and end WITH Chirst, the 'Anointed One', then we have confidence and trust in (HOPE) that we connect to Him as to passing life in the same manner, character and actions as He did; He who is 'The Living'.
A.
I see much HOPE in this scripture! The conficence and hope that I have in Jesus, causes the 'me' inside of me to die. And through that death, I live more fully in true life. I live in the same manner, character and actions that He has...NOW...because He lives in and through me. But I must die to 'self' in order that He may live.
This scripture can also connect to us when we have a loved-one die...for that loved-one is now free from the sins of the living. They can now be considered truly free from making any more mistakes of the living. They are now considered innocent, because no more 'offenses' can be acted on, as when in the earthly flesh. They are now free from sinning.
P.
HOPE! Thank You, Father, for the Hope of Your Son! Help me to die to 'me'...complete the old me, Father...and help me to live fully through Your Son! Live through ME, Jesus! You are my HOPE!