SHAME AND CONFUSION IS DEAD!
Now Playing: Umma23
Topic: Mark 15:15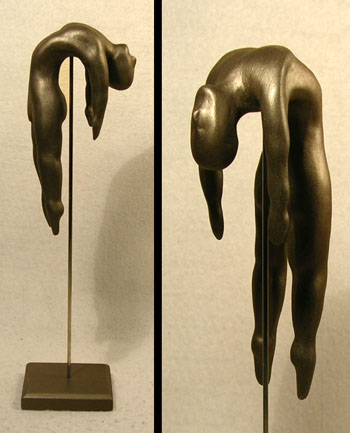 S.
Mark 15:15 (NKJ) So Pilate (''Armed with a Dart'), wanting to gratify the crowd, released Barabbas ('Son of Shame/Confusion') to them; and he delivered Jesus ('Savior/Deliverer') after he had scourged Him, to be crucified.
O.
Pilate is a type of 'satan' here as one 'armed with a dart'. His desire and purpose was to impale God's 'Deliverer', Jesus, to keep Him inopperable. 'Satan' used the crowd as his 'vehicle'. They would publicly ask for 'Barabbas', the builder of the house of shame and confusion' to be freed and let loose on the earth. But Jesus, our Savior, took that 'shame and confusion' to the grave with Him. It is dead and buried!
A.
Satan uses people as vehicles. He uses them for his desires and purposes in order to let loose shame and confusion to people. But we, as lovers and believers of Jesus as our Savior, are to KNOW that Jesus took those to the grave and literally killed them. No shame or confusion has any right to us Believers because of Jesus. Satan tried to impale God's Salvation. But even through death, God gave our Salavation the victory. Jesus carried our shame and confusion to death with Him....and left it there as He rose again to bring us a new and free life.
P.
Thank You, Jesus for freeing me from shame and confusion! Help me live fully freed in front of everyone I meet! Thank You for giving me victory! Because of You, I WIN!