Humility Brings God's Honor, the Only Honor that Matters
Mood:
not sure
Now Playing: Umma23
Topic: Matthew 23:11,12
...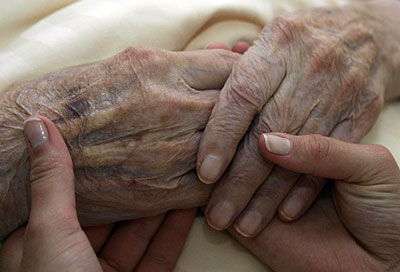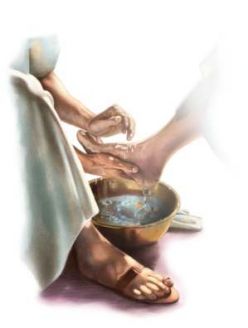 the Only Honor that Matters
S. Matthew 23:11,12
He who is greatest among you shall be your servant.
Whoever exalts himself [with haughtiness and empty pride] shall be humbled (brought low), and whoever humbles himself [whoever has a modest opinion of himself and behaves accordingly] shall be raised to honor.
O. In the Kingdom, the person who is humble and has a modest opinion of himself...living out that modest opinion of himself...he will be raised in honor. Those who are the attendants of others...seeing others needs and supplying those needs...have the greatest honor in the Kingdom.
A. The definition of 'humble' in the dictionary is: Marked by meekness or modesty in behavior, attitude, or spirit; not arrogant or prideful.
This is the person God will set honor on.
My attitude has to change. I need to be more humble from the inside out. But I can not do this by myself. It can only be a supernatural change. The honor I seek can not come from man, but God.
Why do I seek honor from man? It is only God that can satisfy this hunger for honor. This comes when my mind is changed to know that God is honoring me.
P. Father, I ask that You help me seek YOUR honor and not humans. I ask that You show me how to do this...that You would change my mind and heart, supernaturally. Help me to honor others without jealousy or asking 'what about me'...it's not about me, it's about YOU! Change my heart, Lord!