HOSANNA!
Mood:
amorous
Now Playing: Umma23
Topic: Mark 11:8-10
S.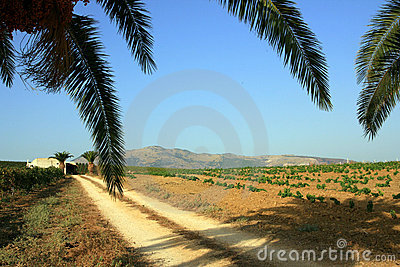 Mark 11:8-10 (NKJ)
And many spread their clothes on the road, and others cut down leafy branches from the trees and spread them on the road.
Then those who went before and those who followed cried out, saying: Hosanna! Blessed is He who comes in the name of the Lord !
Blessed is the kingdom of our father David That comes in the name of the Lord! Hosanna in the highest!
O.
Jesus was passing by them as He arrived into the 'City of Peace'. They had to do something to honor this 'Man' who had all the characteristics of Father God. They wanted to honor the way He lived here on earth; His 'walk of life'. They could soften His way. As the Son of the Father, He needed to be honored as the Son of a King. They had to make the 'way' into their city easier; straight and without any potholes or humps in the road. Yes, they asked God to bless this Man who held God's very own characteristics, God's very own authority. "HOSANNA!, Father God, FAVOR Your Son! For we adore Him!"
And they prepared the way for Him to enter.
A.
I adore Jesus, for He has been sent by God for me. I need to prepare the way to my heart for Him. I need to remove the 'holes' of sin and the 'humps' of pride. I need to lay it all down for Him. Then I sing, "Hosanna! in the Highest!
P.
Bless my Jesus, Father! For He is just like You... He IS You! Shape my heart into the way that is easiest for Him to enter, Father.