The More I Surrender the Less I Wrestle
Mood:
special
Now Playing: Umma23
Topic: Galations 4:9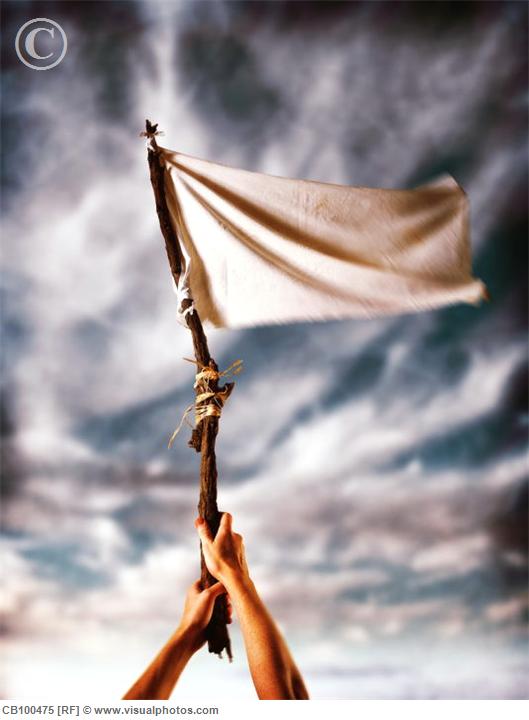 S.
Galations 4:9 NKJ) But now after you have known God, or rather are known by God, how is it that you turn again to the weak and beggarly elements, to which you desire again to be in bondage?
O.
God knows us more intimately than we know Him no matter how well we think we know Him. He arranges every element in our lives, including each and every step we take in our walk of life. So why do we fight against that? Why do we desire to go back to the slavery of the flesh? Why do we wrestle, over and over, with God's walk vs a fleshly walk? It's all our choice. If God is with me, who can be against me. When I stand on the knowledge that God dwells in me, I have everything I need to choose not to wrestle; it's needless energy spent on what is already won. With God, we win! And who wants to fight being a winner? Silly...
A.
I need to remind myself that the more I surrender to God the more power He allows me to see in myself. It's already there, I have just allowed satan to cover my eyes in seeing it. The day I said ,"I'm ALL Yours, Jesus", was the day that He put in me all that is needed to overcome the enemy in every way. But it takes a complete surrender to Jesus in order that the weapons can totally be put into use by me. He has ordered ALL my steps...it's my choice to walk in them as the victor....THE WINNER! Even before the 'wrestling match' begins.
P.
Thank You, Jesus, that because You dwell in me everything that I give to You is returned in power and victory! Thank You, My Hero, for Your extreme acts of bravery and winning the war for me. I surreneder to You! Together, WE WIN! You have made me the victorer! And I will forever praise You, Lord!