Free From the Memories of My Past
Mood:
a-ok
Now Playing: Umma23
Topic: Mark 5:2, 3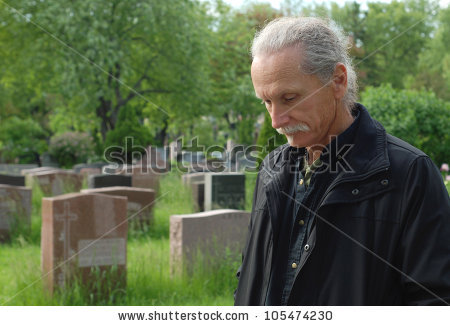 S. Mark 5:2,3 2And as soon as He got out of the boat, there met Him out of the tombs a man [under the power] of an unclean spirit. 3This man continually lived among the tombs, and no one could subdue him any more, even with a chain;
O. This man was dwelling among his 'monuments', his memories of the past. The past had him bound and no one was able to save him from those memories of the past. BUT JESUS cast out those many memories, freed the man of his past and memories of who he had been.
A. When satan tries to bind my mind in the memories of the past...who I used to be as a sinner...Jesus frees me. I need to always keep the future of freedom with Jesus in the forefront of my mind, knowing that I now LIVE IN FREEDOM FROM MY PAST!
P. Because of YOU, Jesus, I am free from the memories of my past. Thank You for Your amazing freedom! Thank You for dying for me and taking my past sins with You on the cross!