The Alabaster Box
Mood:
amorous
Now Playing: Umma23
Topic: Matthew 26:7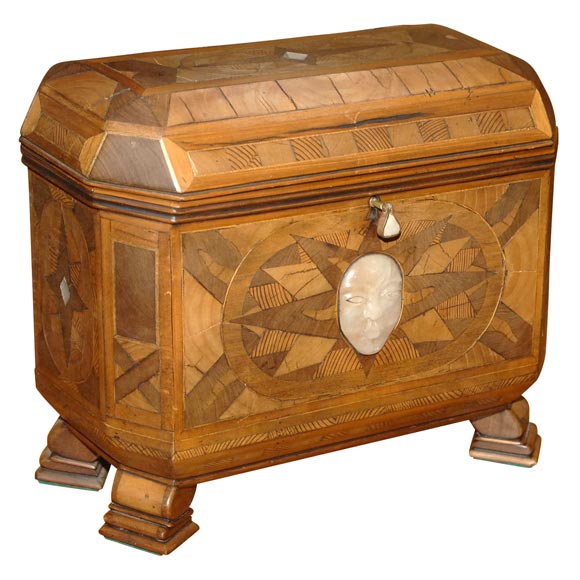 The Alabaster Box
S. Matthew 26:7A woman came up to Him with an alabaster flask of very precious perfume, and she poured it on His head as He reclined at table.
O. Accoring to "Wilson's Dictionary of Bible Types":
The alabaster box: Some have thought that this alabaster box was the girl's hope chest of the olden days. It was filled with sweet perfume of various values and sealed shut. It is said that there were several grades, cheep china, medium and expensive china. When a girl approached the marriageable age, she obtained the box according to her ability to pay and her station in life. She saved it until she found the man to whom she was willing to give her life, and with whom she desired to live. When her lover requested her hand and heart in marriage, then the girl, if she desired to answer in the affirmative, obtained the box from its hiding place and broke it at his feet. This was her declaration that her quest for a lover was ended.
A. Everything I have obtained in my life, everything from cheap to expensive, both spiritual and physical...all that has been hidden away secretly inside of me...for the ONE who will take my love and give me His...ALL OF THESE, I NEED TO GIVE TO HIM!
P. Jesus, As I give You all of these that I've hidden deep within; those things that are broken and useless to me...You give them back to me fixed and whole and covered in Your love and compassion for me. THANK YOU! I want to give You EVERYTHING!