What Our Spirit Longs For
Mood:
a-ok
Now Playing: Umma23
Topic: 2 Timothy 3:15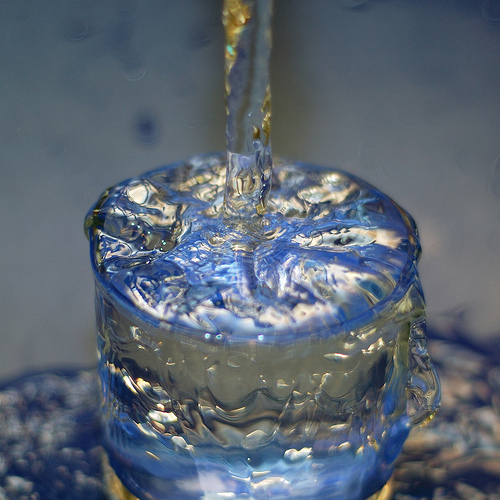 S.
2 Timothy 3:15 (AMP) And how from your childhood you have had a knowledge of and been acquainted with the sacred Writings, which are able to instruct you and give you the understanding for salvation which comes through faith in Christ Jesus [through the leaning of the entire human personality on God in Christ Jesus in absolute trust and confidence in His power, wisdom, and goodness].
O.
In Jesus, as discribed in the Bible, is the 'Channel of the Persuasion of Truth' (the Way to knowing/perceiving and cultivating the Truth/Morality), which shows us the ability He has in rescuing us, morally and physically, showing us the timing and purpose of that rescue.
A.
God's Word has all the answers to our what our constantly searching soul/spirit is asking; "WHAT IS TRUTH?"
"Truth" is what is truly right and wrong, good or evil. "Truth" is knowing what morality is and how to BE that which our spirit/soul longs to be in order for us to truly be contented.
The Bible holds the answers to what truly IS morally right. Jesus is Truth...Pure Morality. He continues to be the answer to what our soul longs for. Through seeing Him in the Bible, we perceive that He demonstrates what we can be when we carry the same Truth in us. By allowing Holy Spirit, Jesus' Spirit, to form us with the same morality, the same Truth, that was in Jesus, we become a 'shadow' of Jesus and our spirit can be content. HE IS the ANSWER to a full and contented spirit/soul!
P.
Jesus, Thank You for being my Example of what is longed for inside of me. Fill me up, Lord, with Your Moral Truth! Show me how to allow full contentment in my spirit!