Dancing Out of Enemy Snares
Mood:
happy
Now Playing: Umma23
Topic: Psalm 30:11,12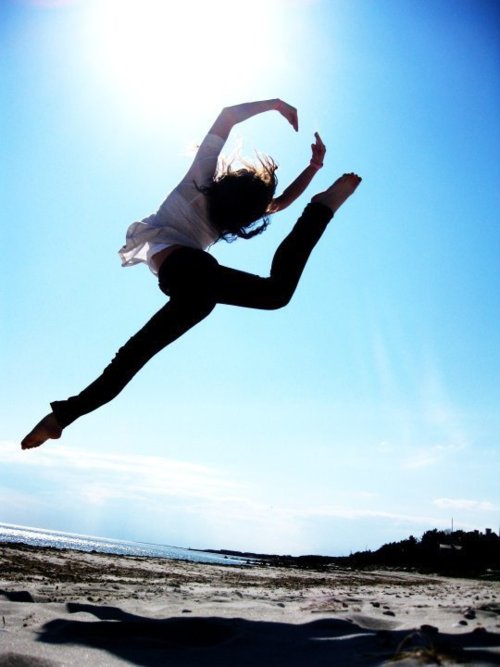 S.
Psalm 30:11,12 (NKJ) You have turned for me my mourning into dancing;(twist, turn) You have put off my sackcloth (a mesh/ a net) and clothed me with gladness, To the end that my glory may sing praise to You and not be silent.(dumb, silent, to be ashamed) O Lord my God, I will give thanks to You forever.
O.
God, You have transformed, for me, with the ability to 'twist and turn' in order to escape from 'entrapments and snares'. Yuo have loosened the 'net' and equipped me with happiness, joy, and pleasure. And Your purpose for this? To brighten me up and give me a merry heart. Your purpose and intent for me is to celebrate YOU...Your reputation, splendor, honor and abundance...so as to testify of You, revere You, and worship You...for all time!
A.
How can a person worship a god they don't know? God WANTS to know us. God tries to make it easy for us to know Him...if we only watch for Him and listen to Him.
He 'loosens' the 'nets' that ensnare us...the traps of life that could cause us to sin and prevent us from getting close to Him (God HATES sin). He then gives us the ability to 'twist and turn' to get out of those 'sin-snares'. FREEDOM!
BUT....God doesn't stop there...He then gives us His joy...His evidence of freedom! This 'joy' is to give us a merry heart...from the inside-out, causeing thanksgiving and praise to overflow into worship and testimony to Him. He gives us a voice through His joy, gladness and happiness!
We have reached our purpose....and His intentions for us....to PRAISE AND WORSHIP OUR GOD, A GOD IN WHO WE KNOW PERSONALLY!
P.
Dance with me Jesus! Forever dance with me! In every single thing I do, help Your dance with me to be a testimony of praise to You, revealing Your joy and peace in every step I take. Thank You for Your dance of Freedom, Lord....I praise and worship You with all I have in me...and it's all the joy of YOU! YOU, Lord, are my ARMOR OF JOY!