Protected & Unprotected vs. Listening & Not Listening
Mood:
incredulous
Now Playing: Umma23
Topic: Mark 1:28, 33, 38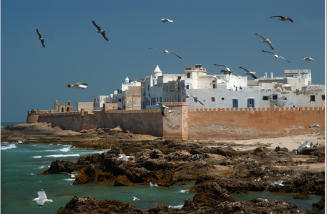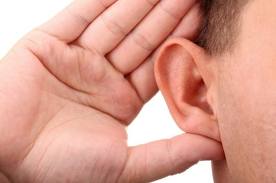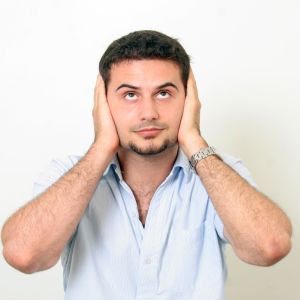 S.
Mark 1: 28, 33, 38 (NKJ) And immediately His fame spread throughout all region around Galilee.
And the whole city (a town protected by walls) was gathered at the door.
But He said to them, "Let us go into the next town (a town without protected walls) that I may preach there also, because for this purpose I have come forth.
O.
The truth of Jesus' character drew people to seek Him, listen to Him, and learn from Him. The whole city of Capernaum ('City of Comfort', a city prepared for warfare) assembled at the opportunity/door to be taught more about spiritual warfare/protection. But Jesus told them that He came to Earth for the purpose of teaching those who didn't know how to battle the evil one in spiritual warfare. The people of Capernaum already had that knowledge, because Jesus had just taught them how. Now, He had to go teach the 'unprotected towns' what it took to be protected. He was going to the unprotected towns to show them how to fight, spiritually, and to open their spiritual eyes and ears to what God was saying about their spiritual lives. He was teaching them to listen in order to hear what the Spirit was teaching them about fighting satan and his tactics.
A.
Because of Jesus and His Spirit, I live IN a protected city! I have learned and became aware, by LISTENING to the Spirit (through God's Word and through other wizened Believers used by Holy Spirit to teach) how to fight the enemy in spiritual warfare. I am no longer ignorant of satan's tactics because Jesus has opened my eyes and ears to where and how satan tries to attack me. Those who do not listen, 'with the intention to obey', to the Spirit of God are unprotected from satan's tactics. I was there once. When I look back at myself, when I wasn't 'listening' to God, I was like a timid mouse; scared of my own shadow and pushed around by all who wanted to take advantage of a push-over. Jesus came to teach me how to overcome this wrong way of thinking. Jesus came to teach me who I really am; who God has created me to be from the beginning. Jesus came to 'divide'.
In Luke 12:51 Jesus says: "Do you suppose that I came to give peace on earth? I tell you, not at all, but rather division."
Jesus has taught us how to 'divide' the thinking of the world and the thinking of the Kingdom; those who LISTEN and those who DON'T LISTEN. He has taught us how to either be PROTECTED or NOT PROTECTED.
Listen and be protected. Don't listen, and be unprotected.
It's OUR choice!

P.
Father, I choose YOUR protection! I pray for HUGE ears to hear You! I want to perceive what Your Spirit is saying in order to know how to be protected by You. Help me to always listen with the intention to obey You, Father. In Jesus' name!