A 'Fish' in 'Life's-Net': LEARNING 24/7 JOY!
Mood:
happy
Now Playing: Umma23
Topic: 2 Corinthians 7:10,11
A 'FISH' IN LIFE'S 'NET'; LEARNING 24/7 JOY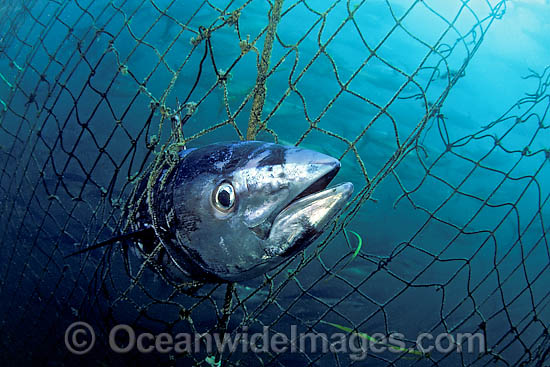 S. 2 Corinthians 7:10,11 (MSG)
Distress that drives us to God does that. It turns us around. It gets us back in the way of salvation. We never regret that kind of pain. But those who let distress drive them away from God are full of regrets, end up on a deathbed of regrets.
And now, isn't it wonderful all the ways in which this distress has goaded you closer to God? You're more alive, more concerned, more sensitive, more reverent, more human, more passionate, more responsible. Looked at from any angle, you've come out of this with purity of heart.
O. The definition of 'distress' is: "to afflict with pain, physical or mental; oppress or crush with suffering, misfortune, or calamity; make miserable."
Sounds like 'life' to me.
God uses my 'life' and 'living' to 'work out my 'salvation'.
I can either wiggle like a fish in a net, taking longer to learn and knowing the end result is the same
...OR I can surrender in the joy of knowing that I am learning what God has sent that 'distress' to teach me...and KEEP my joy!
The choice is always mine!
A. During my last BIG 'distress', I wiggled like a 'crazy fish' in the net of life.
The end result could have come alot faster if I would have surrendered to what God was trying to teach me in the first place.
I now see that I need to EQUALIZE MY JOY! (which I can't do alone...HOLY SPIRIT is my Helper in this). When 'distresses' of the net-of-life comes again, I need to rest in the knowledge that God has me there for a reason...and learn it in JOY! (AND curiosity!)
P. Father, make me 'life-smart'! I SO need eyes to see and a heart that trusts You in ALL life's 'nets'! Equalize my joy, Father...both in distressful times and times of joy! That would be MY proof to MYSELF that I trust in YOU totally...in or out of the 'fishing net'! Learning Your 24/7 JOY...no matter what!