To Create A Beautiful Soul
Mood:
bright
Now Playing: Umma23
Topic: Maark 16:17, 18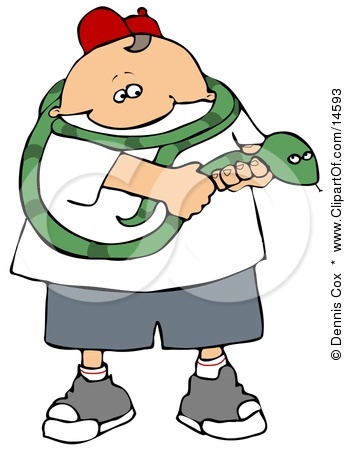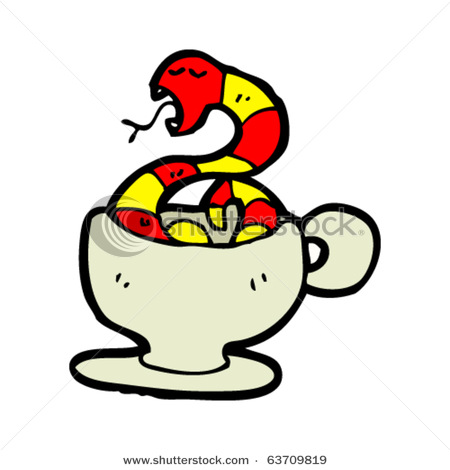 S.
Mark 16:17, 18 (NKJ) And these signs will follow those who believe: In My name they will cast out demons; they will speak with new tongues; they will take up serpents; and if they drink anything deadly, it will by no means hurt them; they will lay hands on the sick, and they will recover.
O.
As read through Greek interpretation by me:
Jesus possitions me, by His authority and character (name) to be in a morally different course of nature than others in order to prove that He lives in me. If I trust in His conviction of Truth (believe) then I will eject from myself any evil minister or messenger of satan. ('cast out demons') I will speak with fresh, new words. (tongue) I will discern and receive cunning wisdom in my thoughts. ('take up serpents') I will receive into my soul (drink) only what nourishes it's eternal life, which sin can not harm or hinder. ('poison, deadly') With that kind of 'soul conditon', I am to pour out (lay hands on) onto the 'weaker souls of others'('sick') in order to create the appearance of moral beauty,('will recover') both on them and onto myself. This shows Jesus, both in me and those that are poured out onto.
A.
I've always been curious about this scripture. How can a person 'drink poison' and 'pick up snakes' and not be physically harmed? As I studied these scriptures out in Greek, it's meaning is clear! These are all spiritual things that have been hidden. They aren't to be taken to mean in the physcial sense, although God could do that if He wanted to. I had to dig these spiritual meanings out like hidden treasure. And now I understand! It's just what it says in my observation above! 'Drinking poison' is filling the soul with sin. 'Taking up snakes' is SEEING/THINKING like a snake...seeing with discernment or 'cunning wisdom'. And when my soul gets it, it is to pour out onto others the beauty it has found! ('lay hand on the sick (in spirit) and they will recover')
So NOW I get it!
P.
Thank You Father for giving me the tools and the curiousity that keeps me digging into Your Treasure Trove! Keep me curious, Father, for it feeds my spirit and gives me 'moral beauty'. And all because of Your Beautiful Son and Your Gorgous Spirit!