Showing our True Color in Praise to God
Mood:
amorous
Now Playing: Umma23
Topic: Psalm 22:3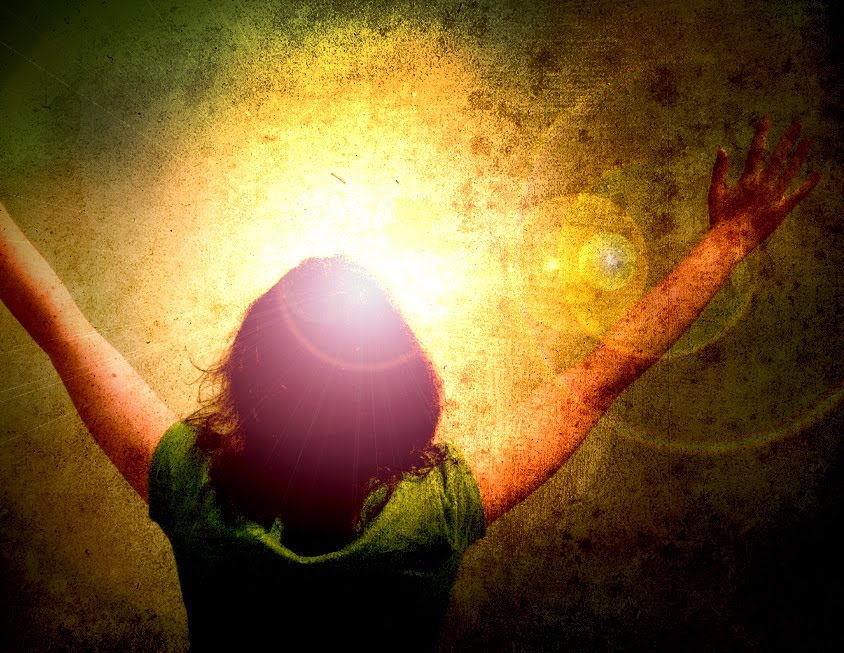 S.
Psalm 22:3 (NKJ) But You are holy, enthroned in the praises of Israel.
O.
God is morally sacred, set apart, prepared, dedicated, shows Himself majestic, honored and appointed. He is sitting down, dwelling, inhabiting, settled, and remaining in the true colors and sounds of our praises to Him. We show ourselves, as we praise Him, crystal clear....nothing hidden. We show ourselves as who we really are; mad men/woman and fools, in love with our God. He loves this. Because our actions are louder than words. When we show ourselves as fools, who we really are, He inhibits us.
A.Praising God in front of people can be very hard, especially when we think we are being watched. But what if we ALL acted like the people we truly are inside; foolish for God. We would ALL be God's 'nothings'. The more we praise Him as 'foolish nothings' the more He can come into us and BE HIS-SELF! He can consume us in our praises to Him. And that's EXACTLY where I want Him to be!
P.Father, Help me to show You, in my crystal clear worship and praise to You, that You are EVERYTHING to me!