MARK ME!
Mood:
special
Now Playing: Umma23
Topic: Psalm 106:4,5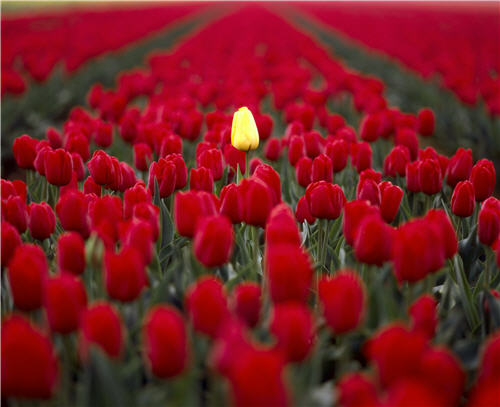 S.
Psalm 106:4,5 (NKJ) Remember me, O Lord, with the favor You have toward Your people. Oh, visit me with Your salvation,That I may see the benefit of Your chosen ones, That I may rejoice in the gladness of Your nation, That I may glory with Your inheritance.
O,
Oh Lord, MARK me so that You can recognize and be mindful of me. MARK me with Your goodwill, Your delight, Your desires that You have for Your flocks. Oh, care for me, pay attention to me, attend me, Lord, with Your freedom and safety...Your wellfare, prosperity and victory! Then I will perceive and discern Your bounty of those You have selected. And I will have joy and gladness in the gaeity and mirthe of the foreign nations...the Gentiles. I will make a show and boast with Your occupation in me as my Inheritance and as my Possession.
A.
Because I have been chosen by God for His inheritance, I can boast that He lives inside of me. He MARKS me with His delight and His will. He MARKS me with His will for me, as He does all of His chosen people. I can then show this joy and gladness to all Unbelievers, that they will see God's inheritance is IN me...HIS JOY and HIS FREEDOM! Because I shine out in His joy, He remembers me...the MARK of rememberance to Him is His joy and His goodwill ON me!
P.
Your prosperity, Oh God, is MORE than riches! Your propserity is being MARKED with Your will for me so that I may shine out in joy for You! Mark me, Lord! MARK ALL OF ME so I will shine for You!