Contentment Shown Through Holy Spirit's Gifts
Now Playing: Umma23
Topic: 1 Timothy 4:14, 15 (AMP)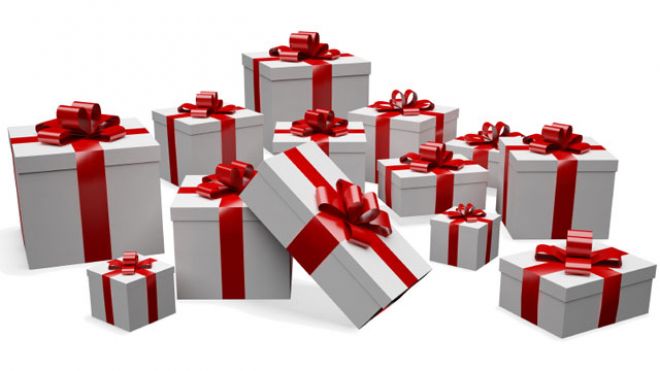 S. 1 Timothy 4:14-15 (AMP)Do not neglect the gift which is in you, [that special inward endowment] which was directly imparted to you [by the Holy Spirit] by prophetic utterance when the elders laid their hands upon you [at your ordination].
Practice and cultivate and meditate upon these duties; throw yourself wholly into them [as your ministry], so that your progress may be evident to everybody.
O. Keep interested in the individual favor (which gratifies us and God) that God has given you by divine inspiration and by the declaring (by you and others) of the purposes of God in your life.
Care for, attend to carefully, practise, keep interested in, keep concerned with these things...always staying in a fixed position in them...pay attention to what is inside of you, inside of your intellect and mind...so that your progress in the spiritual things of God will be seen and known by others. These make you contented, oozing out of you, revealing the 'Jesus' inside of you.
A. To gratify is To please; to make content; to satisfy. What really makes me satisfied is the gifts/interests of Holy Spirit deep within my spirit.
I hold these gifts/interests and am to USE them, practice them, hone them, keep interested in them, keep them in the forefront of my mind...keep them in a FIXED POSITION, so that they are observed by myself and others. The contentment they bring to me show that God is 'growing me up'...completeing me.
P. Thank You that You bring contentment through my individual gifts. Bring Yourself glory in the satisfaction You show through me. I pray that others would see the contentment You bring into my life through gifts!