From Human Death Comes Spiritual Life
Mood:
a-ok
Now Playing: Umma23
Topic: Genesis 4:26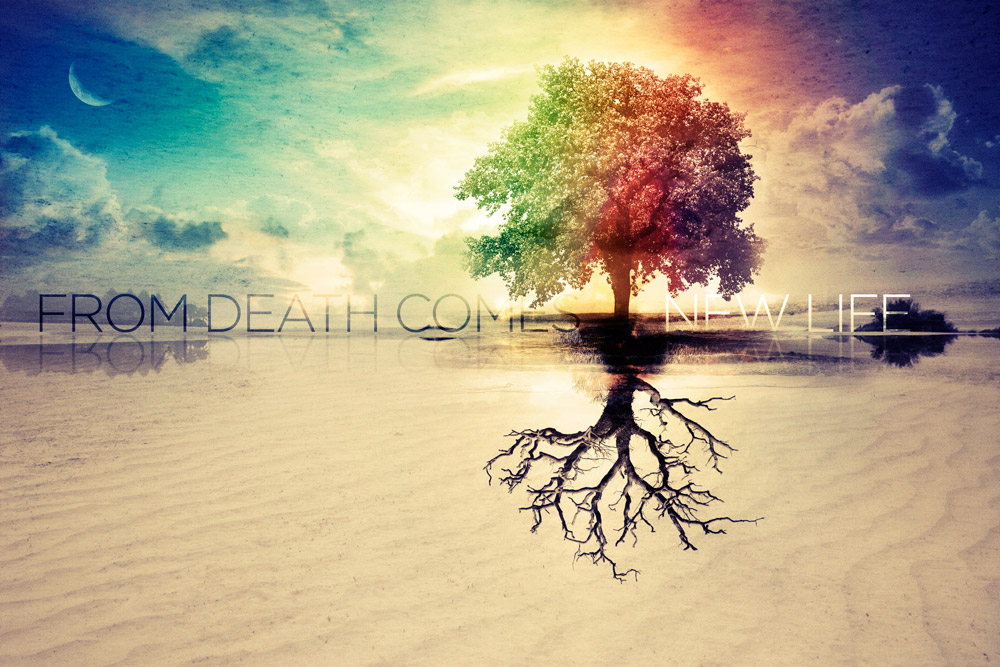 FROM HUMAN DEATH COMES SPIRITUAL LIFE
S. Genesis 4:26 And then Seth had a son whom he named Enosh. That's when men and women began praying and worshiping in the name of God.
(Seth=puts, sets, fixes, substitutes, compensation ; Enosh=mortal man, sick, despared, forgetful, weak, frail)
O. Once human beings realize they are weak and sick, HUMAN, and will eventually die, this is when they start seeking God. God gives our spirit new life as the human body erodes.
A. In my personal life, I know I have no time to waste. NOW is the time to seek God and become closer to Him. My spirit needs more life before this body whithers and dies.
P. More of You, less of me, Jesus! Stir up an acellerated longing for more of You, Lord. My spirit longs for more of You. Show me how to surrender me more. Fill up those surrendered places with Your life, Jesus!